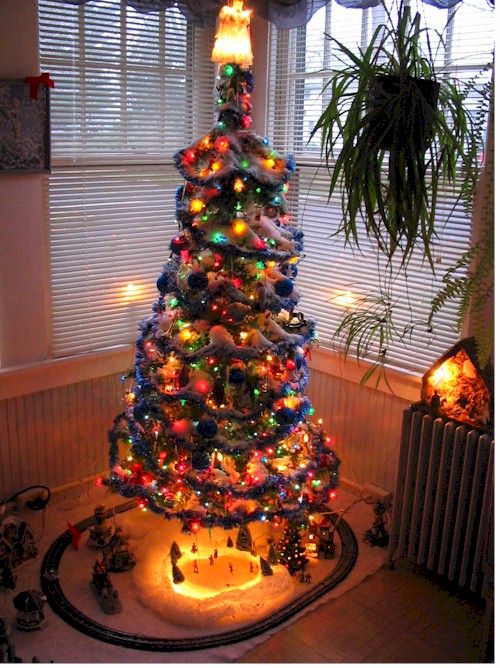 O Tannenbaum! This was taken by Ted December 23, 2004.
I haven't even had time to put my tree up this year. Hopefully, I can do it tomorrow, but I have a lot to do tomorrow.
I haven't had much time for shopping so it will be gift certificates for all.
News from the Vorlon Wife.
Posted by tedkarol at December 21, 2007 5:48 AM