Saturday, February 16, 2008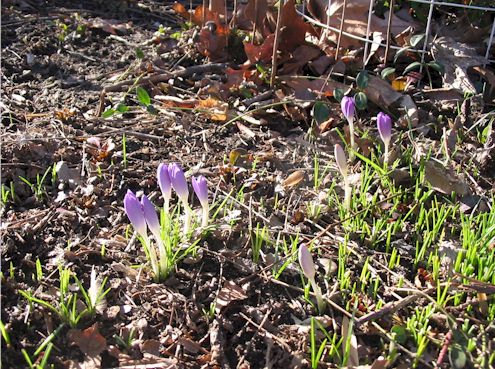 I spoke too soon. Look at what's coming.
Well, the computer's driving me nuts. Last night, I had over 16,000 emails. The same ones kept coming in over and over again. I called Comcast and the man had up upgrade my Microsoft Outlook. (My computer upgrades daily but I did as I was instructed.) That didn't help so I rebooted and that didn't help either. I turned the computer off. This morning, I fired it back up and it started again. Emails from the past 3 days kept coming in, the same ones over and over. I called Comcast again this morning. The lady led me through my settings only she was trying to fix my address at Comcast.net. Ted had it set up to use the ted karol dot com. (I don't want the internet to latch onto my email and send spam to the blog)
It was passing some kind of test so I told her I use another address. She put me on hold forever, I went through setting fix for the email address that I use, and lo and behold, problem solved. I spent hours on this problem. Not only trying to fix it but do you know how long it takes to delete 16,000 emails?
Now I'm having trouble uploading my photo to the blog. I'll try again.
I talked to my good friend, Dottie, today. She doesn't have email so I don't get to communicate to her as often. It was good to talk with her.
I got a letter from the Social Security. They don't have my company W2's from last year. They do have my 941 that the IRS claims I never sent. These people should get together. Unbelievable! They suggest I sent it electronically. (I did). I have to make copies and sent it again.
Good news is that I fired up the company computer and my data is intact from when the server had crashed. Now, I can get moving on the company taxes and closing down the business.
Well, let's see if I can cross a few more tasks off my list. So far, I went to the post office. Picked up debris from around the yard. Spent hours trying to fix my email. Made sure the company computer was working properly. Took a photo of my crocuses. I want to clean the fish tank and trim Danny up a little bit.
News from the Vorlon Wife.
Posted by tedkarol at February 16, 2008 3:59 PM