Friday Flowerblogging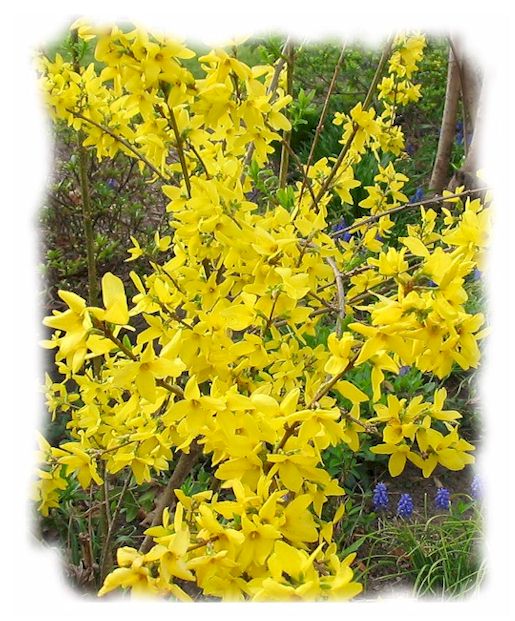 This is a photo taken by Ted in 2005. He made a greeting card from this photo.
I had my weekly meeting with my staff and Carolina moved to her office. She is happy about the move and having her new office. Maria and I worked on the adjusting entries; I entered them and ran the trial balance. I went out to lunch with Sonia, my accounts payable clerk. This is a different Sonia than the one that used to work for Ted and me. We had a nice lunch at a nearby restaurant. It was very cold today. Danny was out in the pen when I went to pick him up. He and Cami were running around all excited. Cami jumped up on me and I have collie fur all over my coat. I don't know which is worse, having to constantly groom Danny or to have dog hair all over everything.
I had ordered some pizzas from Erica. They were a church fundraiser. I had a couple slices for dinner. I don't know if my oven is not working properly or what. The pizza was supposed to bake at 400-450 degrees for 6-8 minutes. I put it in for 7. When I opened the door, it was not done. So baked it another 8 minutes and then another 4 and then another 4. The darn thing would not bake properly. It was hot but the cheese was not melted. I was disappointed. I'll be having it for lunch tomorrow. Maybe it will turn out better.
News from the Vorlon Wife.

Posted by tedkarol at February 29, 2008 7:24 PM