Saturday, July 26, 2008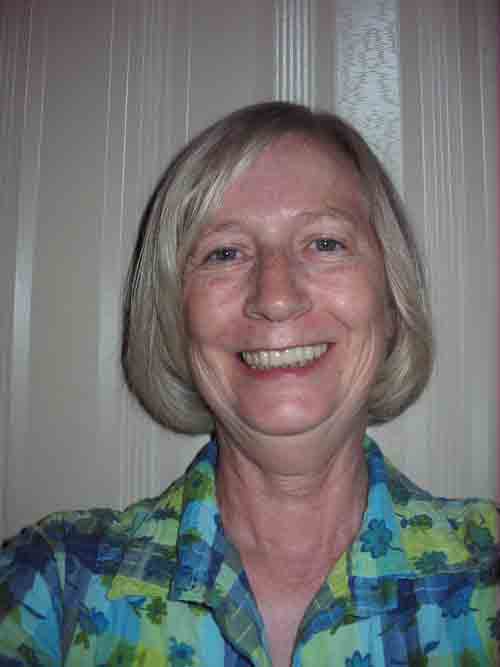 A new makeover. I got my hair cut today and had it done in a new style. It still has some perm in it so we'll see how it looks tomorrow when I have to style it. I should have take the photo before I did the yard work. The wind blew it around and I was sweating around the hair line so it is a little limp. I never took a self portrait before. I had to take several shots as I kept tilting my head back.
I got most the the things done on my list. I went out early in the morning while it was cool. I was in the sun, however, and that made it very hot. Next time I'll wait until the sun moves over the trees and I get some shade. I still have to cut the grass, write out some bills, and give Danny his bath. It's almost time for his flea medicine so I like to give him his bath ahead of time. I want to bathe him here rather than at my brother's as he runs around like he's been shot out of a cannon. I also need plenty of towels to dry him before I use the hair dryer on him.
I'll finish up the chores tomorrow. Tonight, I'm going to rest.
News from the Vorlon Wife.
Posted by tedkarol at July 26, 2008 7:35 PM