Sunday, February 9, 2014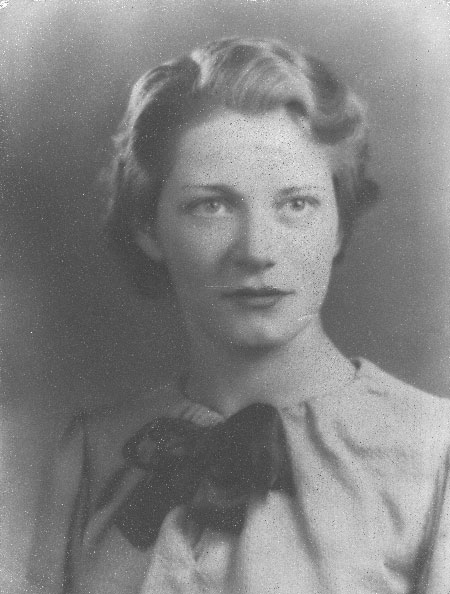 In memory of my mother, Ruth.
February 11, 1913 to February 9, 1991
I went out early to walk Sparky and then I went off the church. I sang in the choir, helped with the offering, and went to sing with the Praise Band at the second service. There were 4 of us and some new band members. I ran all over the church to find another music stand and found one in the adult Sunday School class. They didn't need it so I took it.
I was not going to sing when there were enough young people to sing but some of the congregation wondered where I was last week so I guess I'll continue with it.
It is snowing again today. It never got above 29 degrees all day. It was 20 this morning and a red sky. I didn't have my camera so I didn't get a picture of it. I just started when I took Sparky out at 3pm. I guess I'll watch another one of the movies I got yesterday while I eat my dinner.
I got mad at Sparky. He is always pawing at my furniture, and bed when he goes to lay down. I scooted him off my grandmother's chair and then I found a rip in my best pillow case. I forgot to put it up this morning. He gets into a lot more trouble than Danny did. Danny would paw at the furniture but not as vigorously as Sparky.
News from the Vorlon Wife.
Posted by tedkarol at February 9, 2014 4:44 PM