Friday, February 22, 2014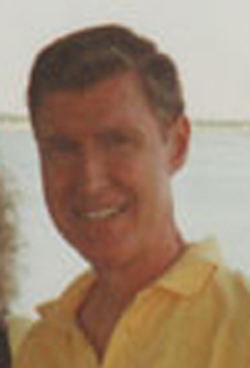 Remembering my Teddy Bear. He has been gone 7 years, today. It doesn't seem possible. I woke up thinking about him. One time we stopped in a Friendly's Restaurant in Pittsfield, MA. We ordered hambergers. They were served cut in half. Ted's was pink in the center and the look on his face was hysterical. He had his lip curled in a snarl. We were sitting a the counter and the waitress was standing in front of us. She said, "Is something wrong." I couldn't help but laugh at the expression on his face. I still laugh when I think of it.
News from the Vorlon Wife.
Posted by tedkarol at February 22, 2014 6:14 AM