Friday Flower Bloggin'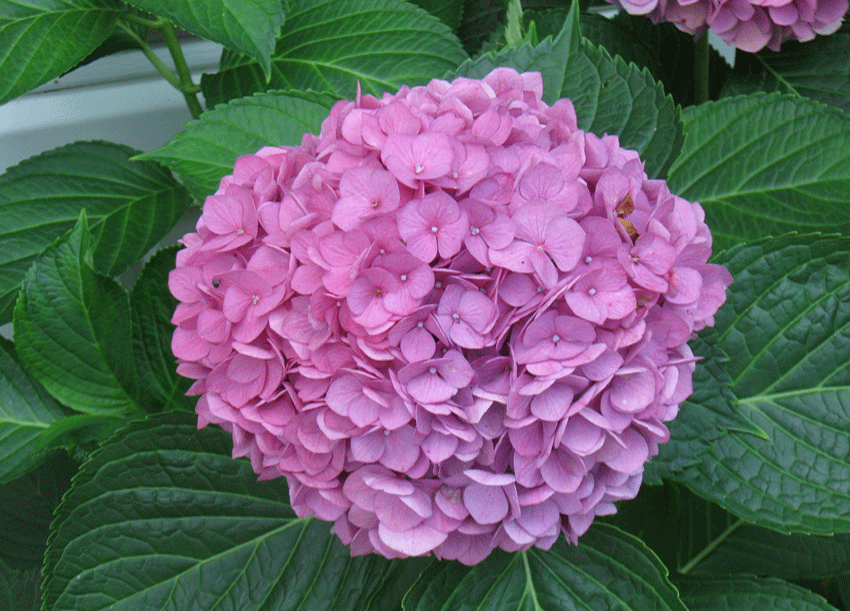 My hydrangeas were beautiful this year even though they are supposed to be blue. I put lots of Holly Tone and Miracid on them but I guess it's not enough. They do have a blue tinge to them. My concrete driveway changed the Ph of the soil which is acidic here. They lime leaches out of the concrete when it rains or snows. I planted a blue one out in the yard away from the driveway so we'll see how it does next year.
It's hard to believe the summer's over. I didn't get to the beach once this year. Ted and I used to go every Saturday. I miss those days.
News from the Vorlon Wife.
Posted by tedkarol at August 29, 2014 6:20 AM