Friday Flower Bloggin'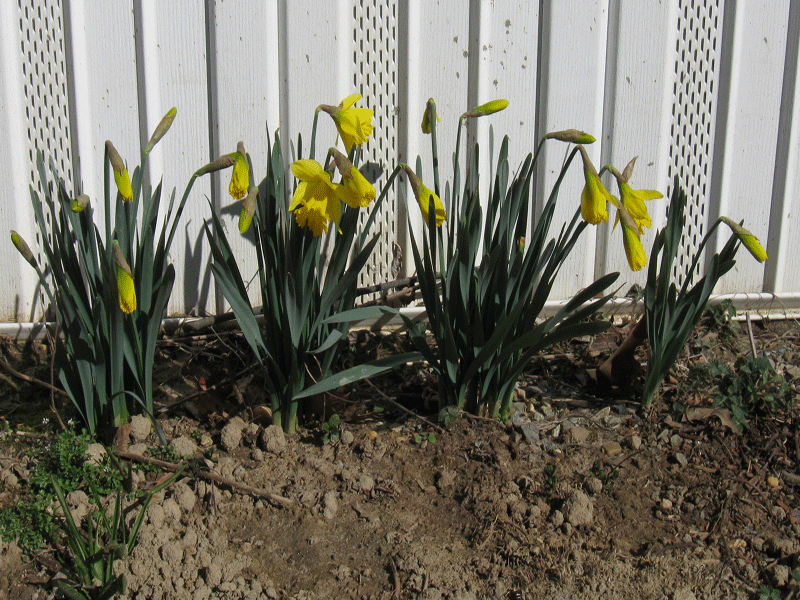 This photo was taken February 26, 2012. Today, the spot is covered with snow and the leaves have not popped out of the frozen ground yet.
I was planning to go to Redner's Supermarket first thing this morning but when I looked out on the deck it was once again covered with snow and it was snowing. Yesterday, there was no snow in the forecast. Everyone one is so sick of this stuff. I saw a post on Facebook that said, "I feel like I'm living in a snow globe and someone keeps shaking it." That about sums it up.
News from the Vorlon Wife.

Posted by tedkarol at February 27, 2015 7:48 AM