Danny Boy in his Glory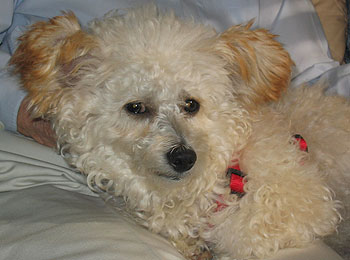 The Vorlon Parents took this photo of the Vorlon Dog. I think it came out rather well. Well I think Danny Boy likes the new people he has met, all the excitement is tiring him out.
I have had requests for more photos of the Vorlon Dog so here you are.








Posted by The Vorlon at November 20, 2006 7:58 AM