Let There Be Light!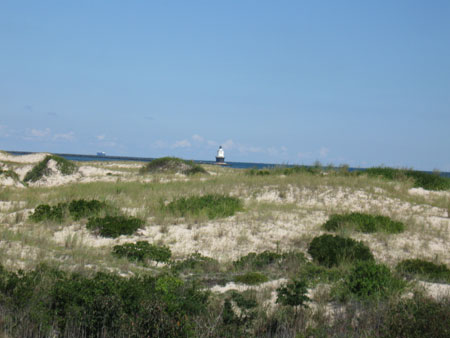 Another of the breakwater lighthouses at Cape Henlopen, DE.
I had Bible Study this morning. We studied Daniel Chapter 3:8-28. It will be used in Sunday's sermon.
After lunch, I put my turkey breast in the oven so I will have plenty to eat for the next few days.
News from the Vorlon Wife.

Posted by tedkarol at September 19, 2012 3:48 PM