Remembering my parents, Ruth and Rick on their Anniversary - February 14th.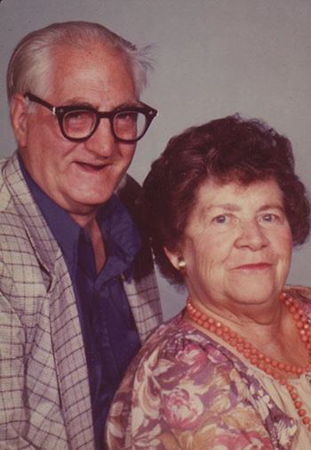 February used to be such a happy month. The 11th was my mother's birthday, the 14th was their anniversary, and my brother's birthday was at the end of the month. We used to go out to dinner for Moma's birthday and my parents anniversary. Sometimes the weather would be horrible as it is now. But on their 50th Anniversary, the weather was great about 60 degrees. We were concerned when making plans because of what the weather might be. We had a nice dinner at a nearby restaurant with family and friends. It was a wonderful time.
News from the Vorlon Wife.
Posted by tedkarol at February 14, 2014 10:32 AM