Friday Flower Bloggin'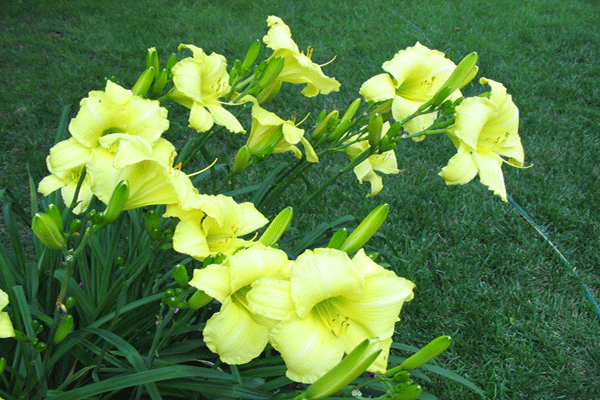 My beautiful lily is blooming, however, this photo was taken by Ted when we lived in Vineland. I dug the lily up and brought it with me.
I went for my walk along the canal this morning. It was rather cool at 58 degrees. We walked on the Delaware side. There was not much bird activity this morning. I guess because I brought my camera this time. I did get some photos of the sun coming up over the canal and boats going through the canal.
News from the Vorlon Wife.
Posted by tedkarol at July 25, 2014 8:01 AM