Steeplechasin'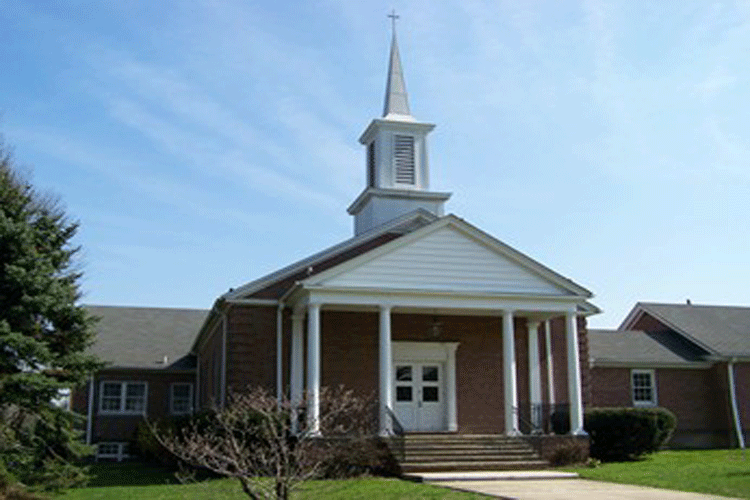 This is the Holmes Presbyterian Church where I grew up and where Ted and I were married.
Yesterday, I went to People's Plaza in Glasgow, DE to do some shopping. I went in the DollarTree to get a few things. I bought a bunch of items for the church's back to school mission and a few things I needed for the house. I always get more than I went in for.
Next, I went in the pet store to get Sparky's dog food. Then it was the Home Depot. I need some top soil to fill in a big hole where I dug out the Pompas grass. I planted a butterfly bush in there. My neighbor gave it to me but I fear it is a white one and I'd rather have a purple one.
Next to Walgreen's to pick up some medicine and school back packs for the church mission.
From there, I went to the Acme to get some food.
This morning, I went to church early to cut a check to give to someone. I should have done it on Friday but I wasn't sure what I needed to do. After the service, I counted the offering and went to a gift store across from the church. I bought a toy John Deer tractor set for my grand nephew's birthday. It will be coming up soon.
News from the Vorlon Wife.

Posted by tedkarol at August 3, 2014 12:47 PM