Friday Flower Bloggin'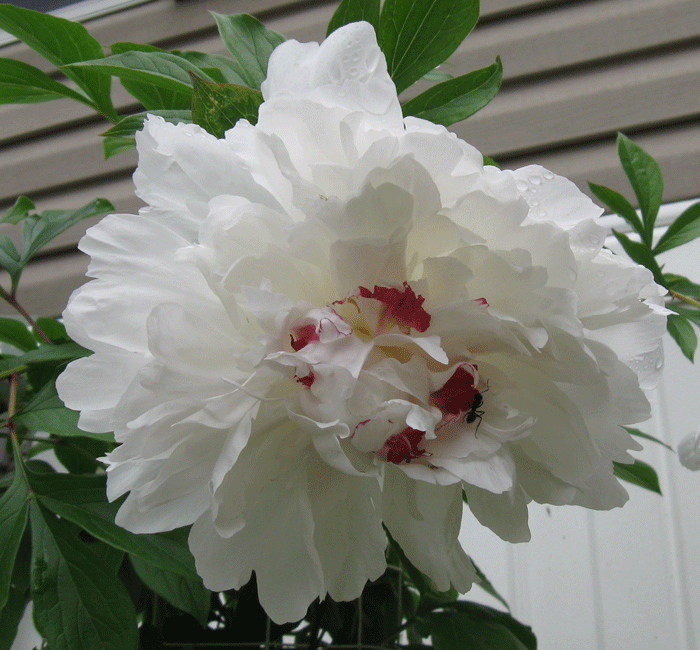 My Peony is blooming. The weather has been cool and rainy. The flowers are lasting longer this year. The peony has just started and the irises are lining the walk. The weeds are growing wild. Is hard to keep up with the grass cutting because of all the wet weather.
Tomorrow, I go to Don's and then we are going in a run/walk to support my cousin's Brain Injury Foundation. It will be good to see all my cousins. With our parents gone, we don't see each other enough.
News from the Vorlon Wife.
Posted by tedkarol at May 13, 2016 8:57 PM