Friday Flower Bloggin'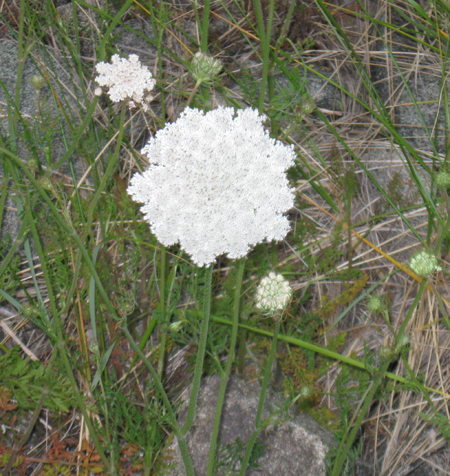 I know its a weed but Queen Anne's Lace is beautiful. I found a lovely crop of Queen Anne's Lace growing near the lighthouse in North Wildwood. We had gone to the Italian Festival there and walked along the prominade and gardens of the lighthouse.
News from the Vorlon Wife.
Posted by tedkarol at June 29, 2012 6:37 AM