Friday Flower Bloggin'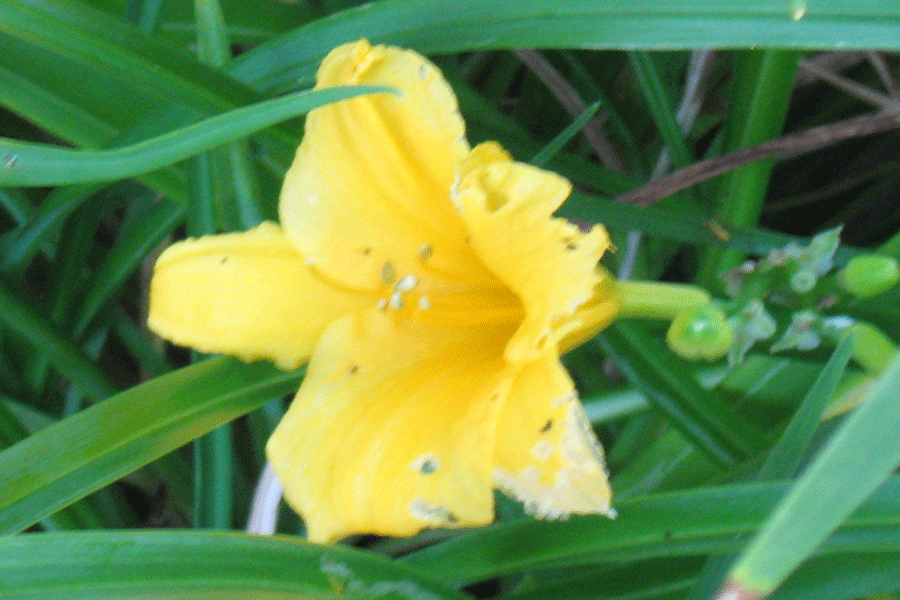 Oh my, I haven't blogged for a week. I have been busy with yard work in the morning and then vegetating in the afternoon. I also am busy running to the church to do some computer work. The first part of the week it was hazy, hot, and humid. By afternoon, I stay in the air conditioning. The past couple days, it has been cool with low humidity. Sparky doesn't like the heat either. When he gets back from his walk, he lays down and sleeps.
I also spend time on the computer with my photos. Scanning in old photos. I post them on facebook. Thursday is Throw Back Thursday and people post their old photos. I like to post the old farm photos for my cousins to enjoy.
News from the Vorlon Wife.
Posted by tedkarol at July 18, 2014 7:16 AM