Steeple Chasin'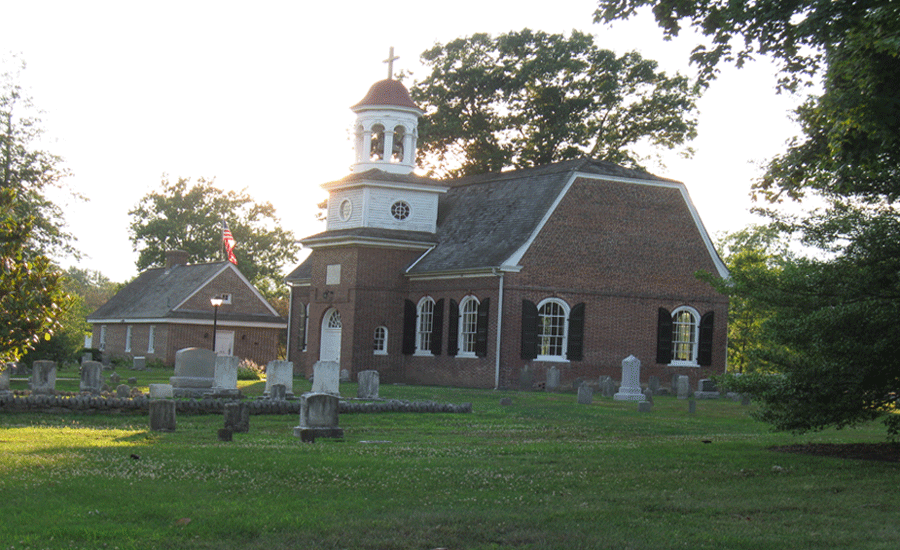 St. Mary Anne's Church North Elk Parish in North East, MD. The congregation was formed in 1706 and this building was built in 1742. It is the oldest church in Cecil County.
We went to the fireworks on July 6th in North East, MD. I went with my niece, Cheryl, her husband, Ed and their son, Ethan.
News from the Vorlon Wife.
Posted by tedkarol at July 20, 2014 12:27 PM