Friday Flowerblogging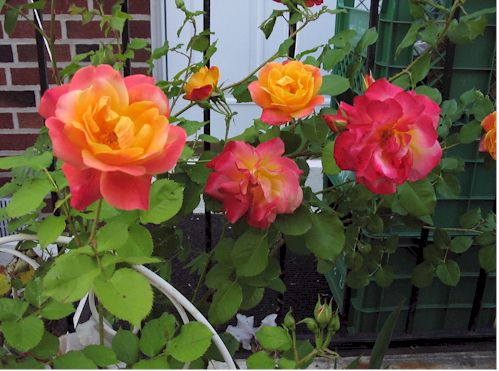 This is a photo of my sister-in-law's rose. It is strikingly beautiful.
I trimmed the hedge this morning and I am wiped out. I've been going through some stuff I have on the shelf on my sun porch. Most of it has gone in the paper recycling bin.
Danny is pestering me at the computer. I think he is jealous of it.
News from the Vorlon Wife.
Posted by tedkarol on 05/30/08 3:28 PM |
Link
|
Enter your comments here (0)